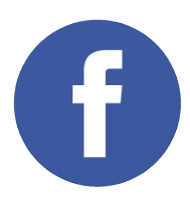 Maserati Gibli V6 Petrol
---
We are full of surprises !! and here is one for the cars enthusiasts and this time is this super car built by the famous SUPERCAR MEGABUILD a Maserati Gibli Le Mans.
A car that needs no introduction, specifically built & tuned on request for the super model Jodie Kidd by Supercar Megabuilt
Upgraded Turbos and Exhaust Manifolds
Upgraded ECU
Upgraded Brakes
Upgraded Suspensions
Gives this Maserati Gibli a supercar feel and a kicking tons of torque
Find Full Details in this link: https://youtu.be/5mHGaGevgZ0
Maserati Gibli V6 Petrol Quadroporte Le Mans
Available at Our showroom
Hire Purchase and part exchange available also accepted.
Call or visit our showroom for further information Available at Alan Motors, Zebbug road Attard.Contact 77333322 or 20994723
https://www.facebook.com/alanmotorsmalta
#maserati#gibli#lemans#jodiekidd#supercar#megabuild
Details
---
Price: 45000 ‎€
Brand: Maserati
Fuel type: Petrol
Body type: Saloon
Transmission: Automatic
Ask about this vehicle
---